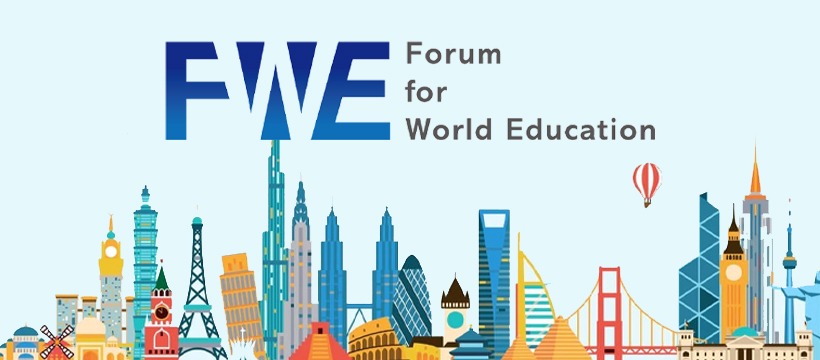 Session Four | Covid-19: The economic impacts of learning losses? How do we evaluate learning?
October 27th 9:30 am EDT (UTC-4)
The economic crisis following the pandemic will push policy-makers to think harder about how to invest limited resources best, and how to strike a balance between resourcing the present and securing the future. Inevitably, this will mean reconciling the needs of people by demographics, geography and social background. At the same time, the world shows huge differences in the educational outcomes achieved per dollar invested. What can we learn about making educational investment more effective? How can we mobilize the resources that are needed?