Forum for World Education
Linking business leaders with thought leaders.
Transforming education for societies and their economies.
FWE
The Forum for World Education (FWE) is a non-profit world organization with its headquarters in Cambridge, Massachusetts and with operations in major cities throughout the world.
---
About FWE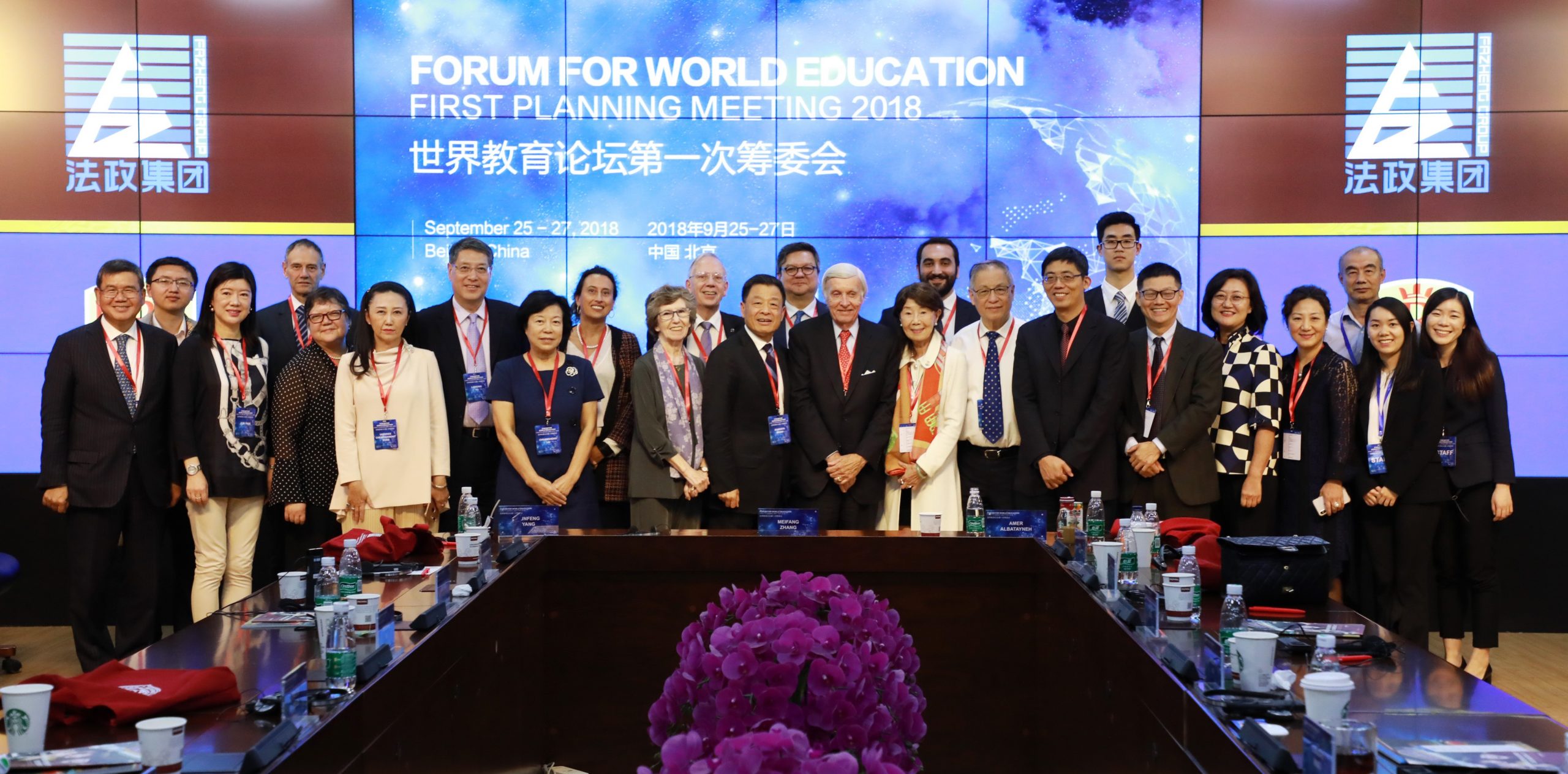 There are no upcoming events at this time.
In The News