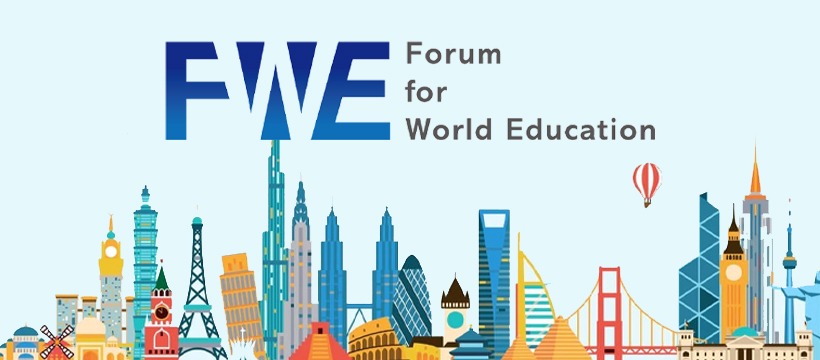 FWE Webinar | Civic Learning: Does it Matter and How do we Know?
May 9th @ 9:30 am EDT (UTC-4)
Topic:
The session will explain why Civic learning is more than civic education: it involves a wide range of competencies that are crucial for success in education and the workforce as well as for citizenship. In addition the session will explore ways to evaluate whether civic-learning programs are leading to the intended outcomes and provide some real-world examples of where we're seeing promising evidence. Measurement will be a theme throughout the session, including measurement of both outcomes and opportunities to learn.